SPECIAL OFFERS
Summer time and the living is easy. Hope you have been out enjoying the sun and topping up on the vitamin D.
As a special offer until the end of September we have a luxurious 1 hour Lava Shell treatment for you at just £40.
This unique treatment combines beautiful porcelain shells with Lava Gel® containing minerals and dried sea kelp.
A Lava Shell treatment can help soften tissue, ease joints and aching muscles, improve circulation and
help you de-stress and deeply relax. Neal's Yard essential oils will be used to complement the treatment.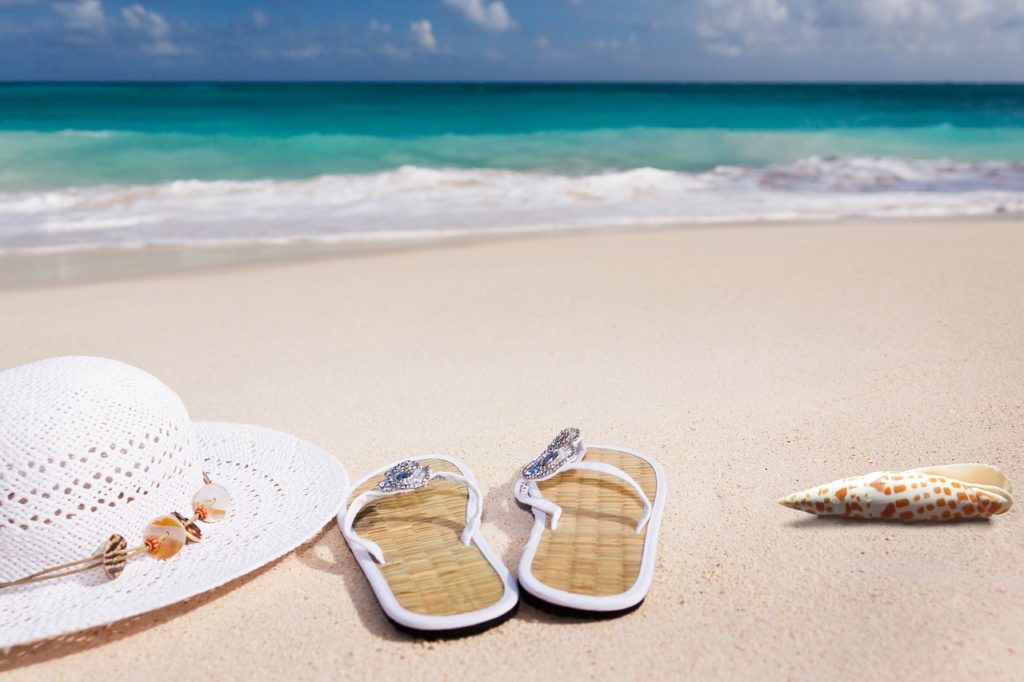 Latest News from AromaTree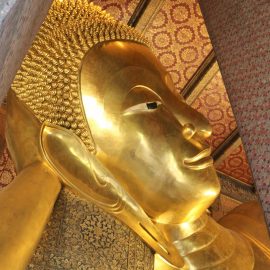 I escaped the wind and the rain in January by popping off on a long break to lovely tropical Thailand.  Along with soaking up the sun, culture and eating lots of wonderful healthy... READ MORE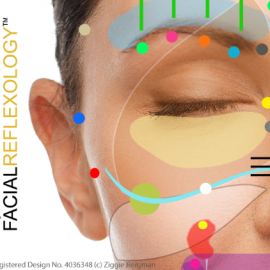 Say hello to my new treatment, "Ziggie Bergmen facial reflexology".  This is the treatment that the stars are raving about at the moment and I have completed the advanced course.  This means I... READ MORE