TEMPORARY CLOSURE ANNOUNCEMENT
COVID-19/Corona Virus
Following the latest government announcements AromaTree will not be taking any bookings and will remain closed until further notice.
I would like to thank everyone for your understanding during this difficult time and wish you all well.
Be safe, keep healthy and see you all when the world settles back down.
Naomi – AromaTree
Latest News from AromaTree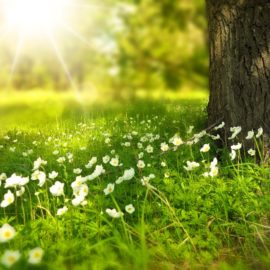 Dear Clients In these uncertain times, I just wanted to let you know that AromaTree is still, at the moment, open for appointments. Neal's Yard have released guidance regarding appointments at Neal's Yard... READ MORE